I'm considering getting a table at a craft show in May. I'd have to do a LOT of sewing between now and then because I just do not have enough product to fill a $10 table.
I want to have some variety, but not too much.
Here are some of the things I make, can make, or plan to make and what they would cost at the show. Please leave a comment with 4 things you think I should have on the table and any other suggestions!
Ear bud cases $9   (I can make them bigger to hold debit cards but will need to order more clips)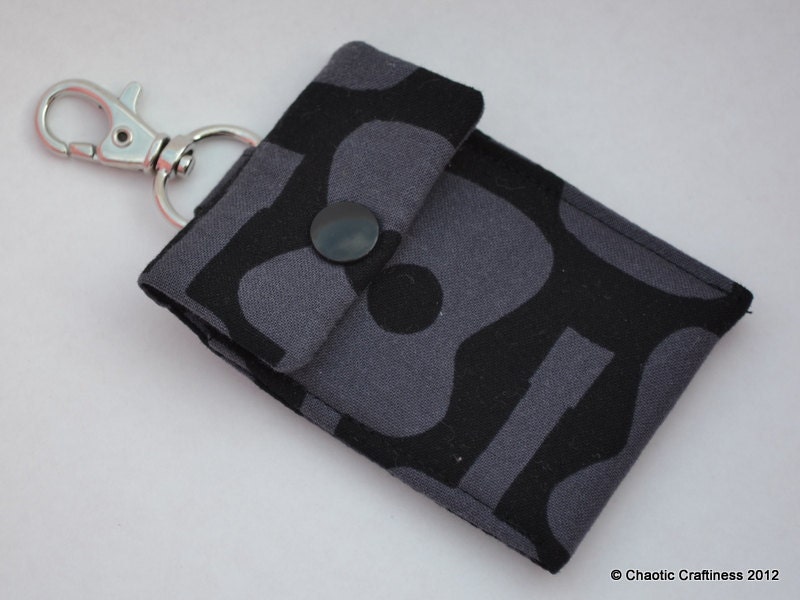 chalkboard placemats $8
superhero capes $8
eye masks for girls $5
bibs and matching paci clips $12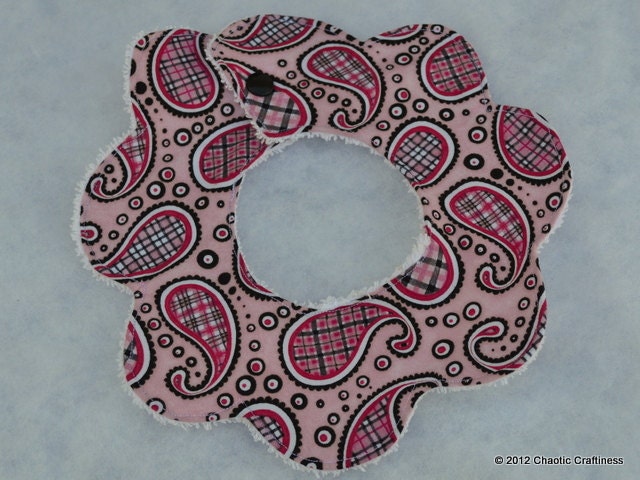 aprons $15-20 (kids and adults)
girl purses $15
baby doll beds $8 (basic cotton "sleeping bag" with a padded quilted feel)
Totes $25+
Business Card/ Debit Card Cases $8
This post may contain affiliate links. Proceeds from affiliate links go towards the cost of hosting the blog and helps to support our homeschool books, supplies, and classes. Thank you in advance for your support! If you would like to read more about our affiliations please see our
Disclosures page.